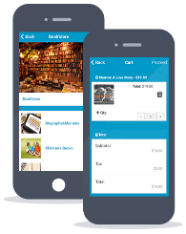 MCommerce
This is a complete feature to sell inside the app, from a single store or a chain of stores. Image galleries, product and price formats, options, checkbox, notes, payment gateways...everything you need for selling your products is in your users' hands.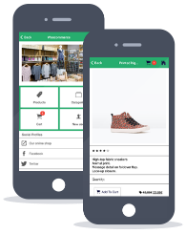 Woocommerce
Integrate any Woocommerce shop natively in your applications. Add an awesome store in your apps with Woocommerce, the leading commerce solution, and offer a mobile application to the 200k+ stores that use Woocommerce! (Paid feature)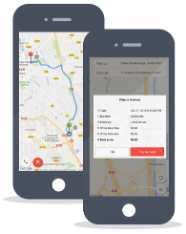 Taxi Ride
Using this feature you can create your own taxi app just like UBER. From managing one taxi to an unlimited worldwide fleet company you can now build your own taxi app to allow users to book a ride and drivers to earn money in driving users. If you want to create your own Uber-Like service, this feature is for you! (Paid feature)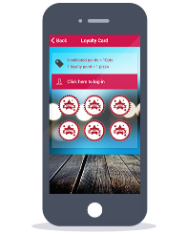 Loyalty Card
Create your very own loyalty program. In one app, you can add as many loyalty cards as needed, that allows you to get a merchant listing, for example, with each merchant having its own program. The user can get his points redeemed by password or QR code. It's up to you.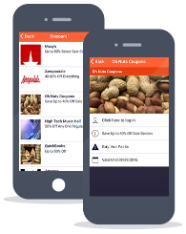 Discount
Get the store sales rolling with simple, high-performance discounts. Collect users data when your coupons are redeemed. Configure them to be used only once and/or available until a specific date.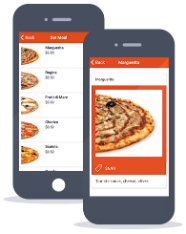 Set Meal
A nice and appealing way to display your menus. Create cards with photos, prices and descriptions.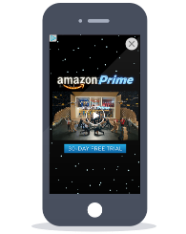 Admob
Monetize your app with ads. Just copy your ads ID from your Admob account and choose how to monetize your app: through interstitial full screen ads or with classical banners.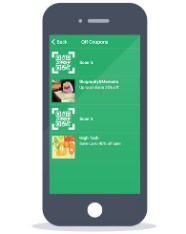 QR Coupons
Create venues to your business or improve your newsletter opening by distributing your own QR Codes to your users. They flash the code and they unlock the rewards in your application.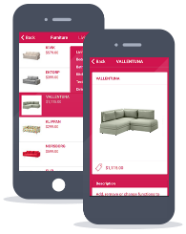 Catalog
All your products and prices at users' fingertips! Display your list of products in a beautiful listing available in the palm of your users' hand.